Discover our New Collection
Información COVID-19
Ante la excepcional situación derivada del estado de crisis provocado por el COVID-19, en Plaça 18 hemos tomado las siguientes medidas.
Reducción del horario de atención al cliente de 9 a 14h.
La atención al cliente será realizada exclusivamente por teléfono —971 660 422— y email.
Los pedidos se podrán realizar en nuestra tienda online, que seguirá activa.
Se minimiza la plantilla on site e implementación de todas las medidas de seguridad aconsejadas por las autoridades sanitarias para seguir prestando el mejor servicio posible priorizando siempre la salud y seguridad de nuestros trabajadores.
Deseamos que todos os encontréis bien y sabemos que entre todos podremos superar esta crisis temporal y vencer al COVID-19.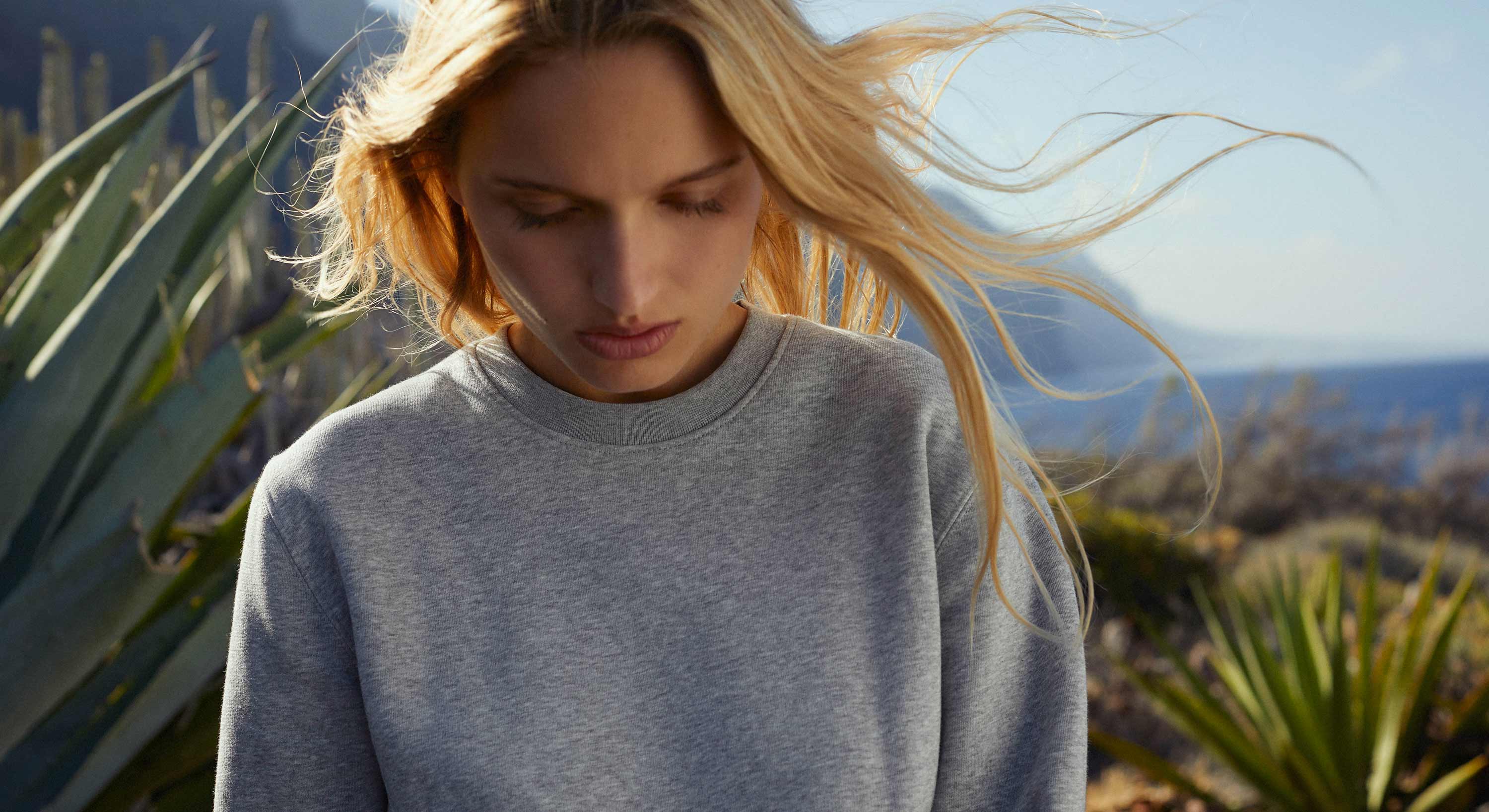 Natural inspiration
100% organic cotton, full of personality.
Go to catalogue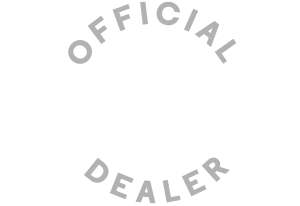 Stanley/Stella is
Your clothes have a power. They define your style, the way you feel, the way you walk, the way you dance,… the better and more comfortable you are in your clothes, the more confident you will feel. That's the pure effect of natural materials being in direct contact with your skin. Adding a nice cut which will beautify you and, the cherry on the cake, you can wear it with pride! You're ready to live the best stories of your life!
devuitNature is
Let us walk together towards the new creativity. Attend to a change in your way of thinking the textile. At last, dress as you want. Immerse yourself in a new world of styles in which we will be your best stylist and consultant.
Shall we begin the journey?