Sustainability
Sustainability has to act according to your principles. On the way to work of each living being and what surrounds him respecting the environment. On the preservation and management of your immediate environment in a way that means it can continue to flourish for generations to come.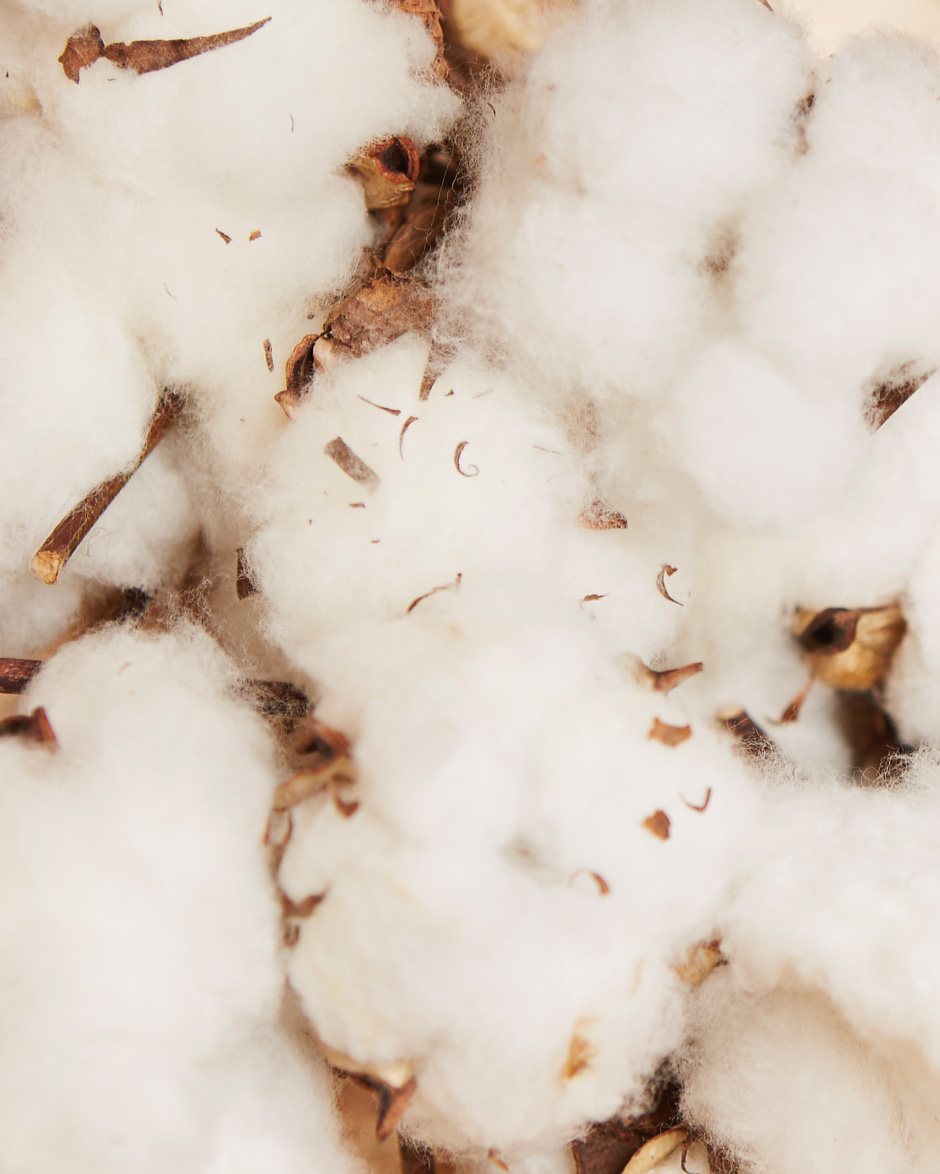 Human Impact
Ethics is at the center of many discussions. Especially when it comes to textile production in Asia. Stanley / Stella is transparent about it. He has shown that it is possible to produce in the respect of people, and even help to develop new skills, be happy and be proud of their work.
To help themselves with this mission, they have decided to become members of the Fairwear Foundation, an independent, non-profit organization that works with companies and factories to improve working conditions for textile and garment workers. FMF tracks the improvements made by the companies with which it works.
Environmental impact
Stanley / Stella was conceived from the belief that the textile industry has to start acting in a much more responsible way. From the raw material to the final product, transportation, marketing, we are sustainable.
Committed to genuine sustainability rights through our production chain, from raw materials where only organic cotton, wool, tencel, modal or recycled polyester is used.
By using organic cotton the use of water is drastically reduced. It allows the rotation of crops and biodiversity. There is no use of OGMs and the result is a softer cotton that can be felt directly on the skin. Through the use of other fabrics that also participate in the recycling process and also participate in the preservation of nature.
Certificates
GOTS / OCS Blended / OCS 100
Global Organic Textile Standard (GOTS) is recognized as the world's most important processing standard for textiles made from organic fibers. It defines the highest-level environmental criteria along the entire supply chain of organic textiles, including restricting the use of chemical substances and enforcing compliance with social criteria. OCS Blended applies to all products that contain a mixture of organic cotton with another material. The OCS 100 checks the processes of purchase, handling and use of organic cotton fibers certified 100% of yarn, fabrics and finished products through the use of transaction certificates for factories that do not yet comply with the GOTS standard.
Oeko tex
Oeko-Tex Standard 100 Class II is a global verification and certification system applicable to raw materials used in the textile industry, intermediate and final products, in all stages of production.
Fair Wear
Fair Wear Foundation (FWF) is an independent non-profit organization that works with companies and factories to improve working conditions for workers in the textile and clothing sector. FWF monitors the improvements made by the companies with which it works. Through the exchange of knowledge, social dialogue and the strengthening of labor relations, FWF increases the effectiveness of the efforts made by companies. As the main responsible social actor, Stanley / Stella is committed to complying with the FMF Code of Labor Practices.



Production
Stanley / Stella produces mainly in Asia (China and Bangladesh) and in Europe (Portugal and Turkey) for some specific models. They only work with 7 different factories, which allows them to direct daily quality controls and ensure that all standards are met, including their sustainability standards.